Experience our Technology Tour at the EMO fair and discover the future of machining solutions through continuous live machining and demonstrations.
Continous LIVE
LIVE MACHINING SOLUTIONS
1. New Performance Line, SAD
2. Productivity Line, FP
3. Leading Edge Heads
LIVE TECHNOLOGY
LIVE SERVICES
6. Smart HMI
7. Digital Services
LIVE SORALUCE SAD (NEW RELEASE)
New Performance Line
Fixed table travelling column milling machine
· X: 6000 mm | Z: 1500 mm | Y: 1200 mm
· Spindle power: 32 kW | 7000 rpm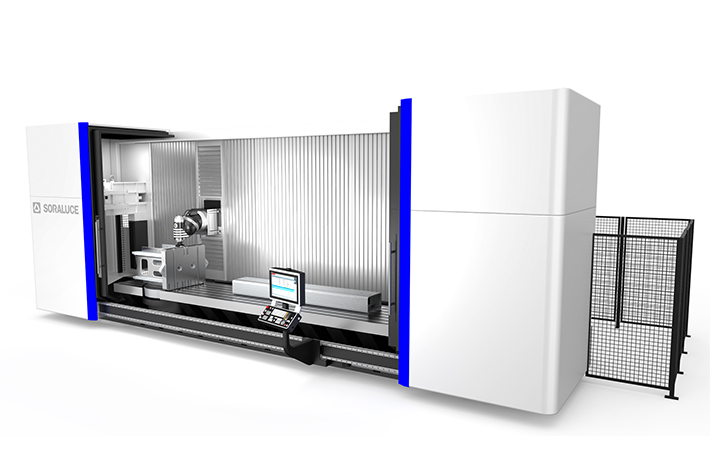 LIVE SORALUCE FP
Productivity Line
Floor type milling boring machine
· X: 8000 mm | Y: 3200 mm | Z: 1600 mm
· Spindle power: 43 kW | 7000 rpm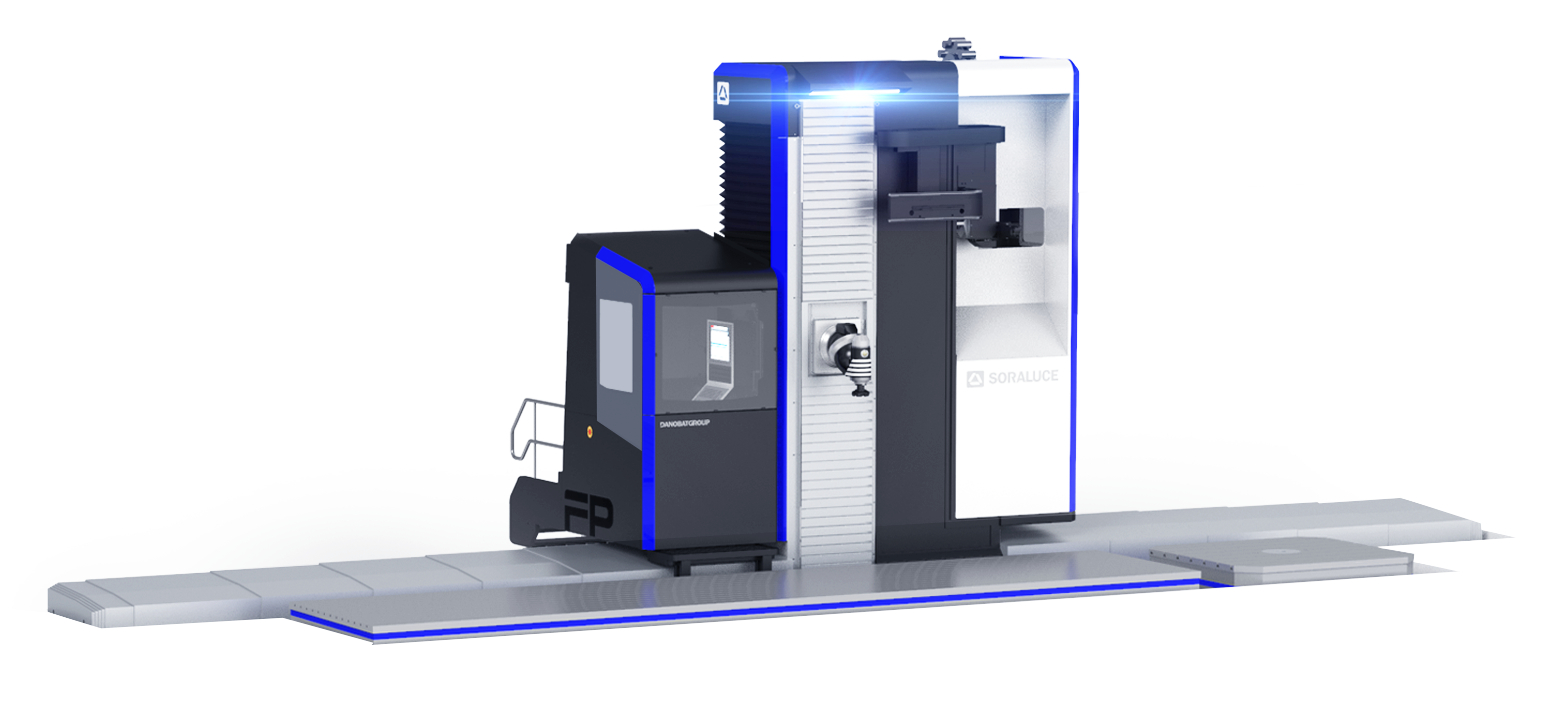 NEW SORALUCE GENERATION OF HEADS
New sophisticated design and upped performance of SORALUCE extensive head range, achieving power outputs of up to 60 kW, stepping up rpms to 8000, adding new continuous-rotation 5-axis heads, and the new 5-axis fork heads.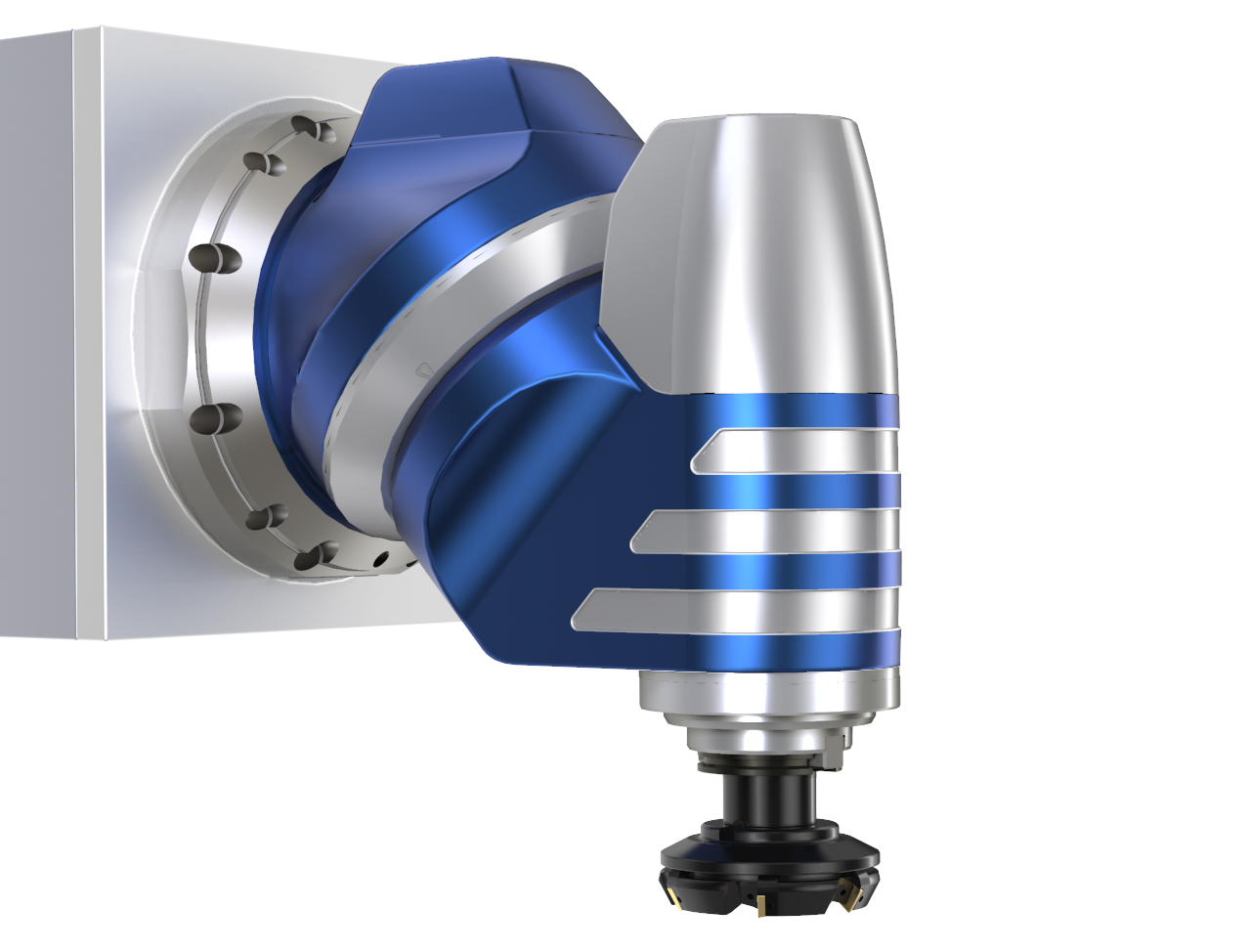 LIVE DEMOS SMART DAMPING SOLUTIONS
Best stock removal rate through patented DAS+ 100% cutting capacity through the complete workpiece volume.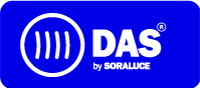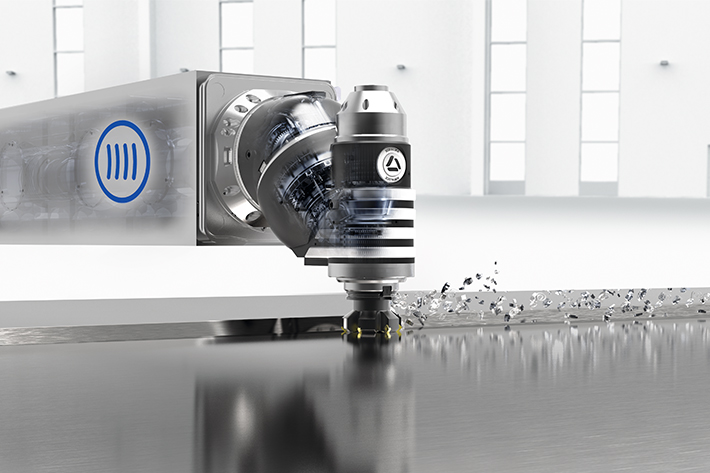 No chatter when machining flexible parts with DWS.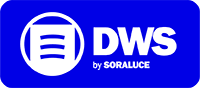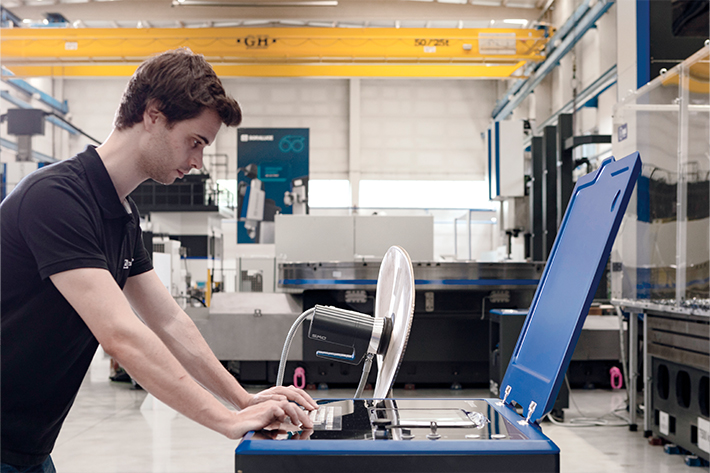 SMART HMI, a smart interface that provides access to a world of applications and multiple new functions.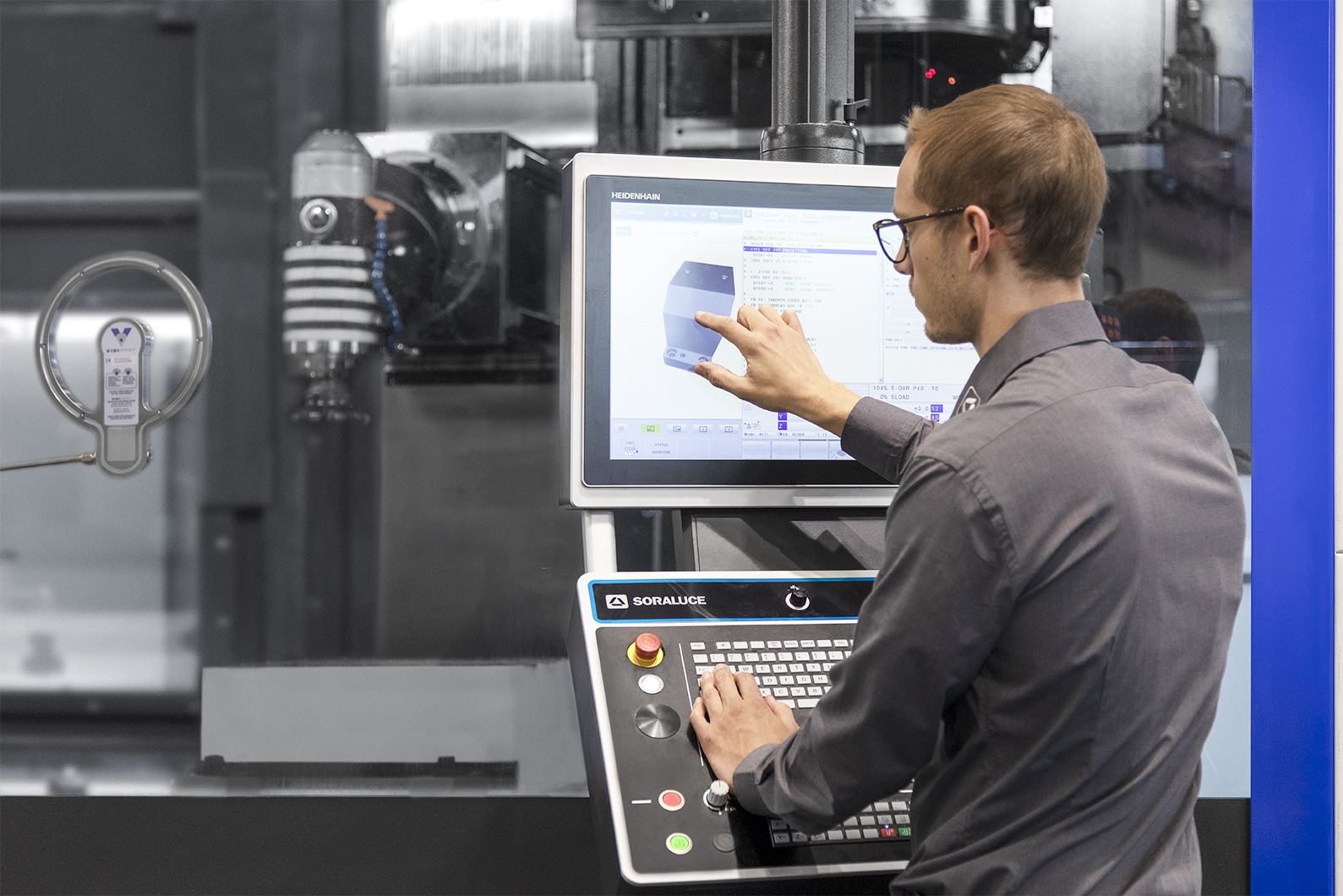 New, advanced Digital Services, based on the Soraluce Data System comprehensive monitoring platform, such as Autocheck, FactoryConnect and EMaintain.