Soraluce helps its customers to become more competitive by innovating in the field of industrial digitalization, improving operational efficiency by connecting machines to the cloud to facilitate a seamless production information flow and maximize machine performance. The interconnection of equipment and the possibility of obtaining and analyzing data from machines opens up the path towards creating smart manufacturing environments.
Soraluce takes its range of machinery and solutions to a new level of competitiveness, with high value-added services intended to increase the availability and productivity of the solutions that it offers. Discover our services and accelerate your digital transformation journey!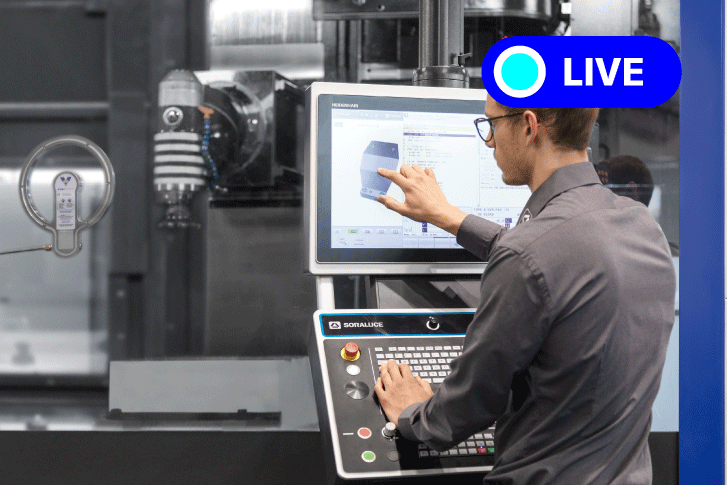 Smart HMI
Intuitive, ergonomic, easy-to-use smart interface.
Become more efficient!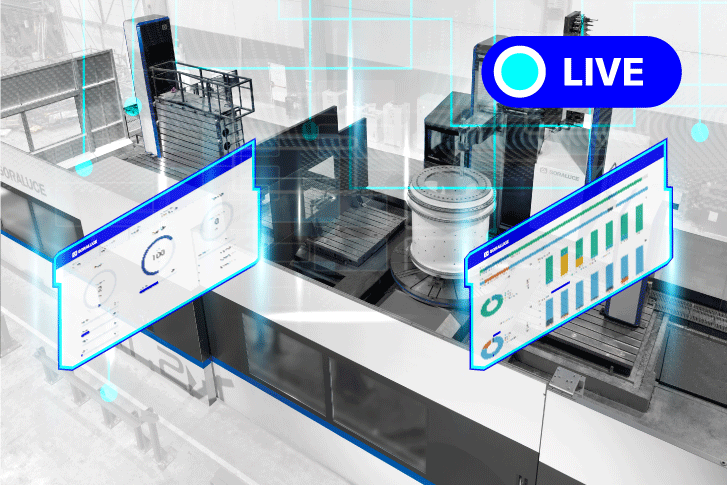 Digital Services
New advanced Digital Services, based on the Soraluce Data System comprehensive monitoring platform, such as Autocheck, FactoryConnect or EMaintain.
Go Digital and Grow!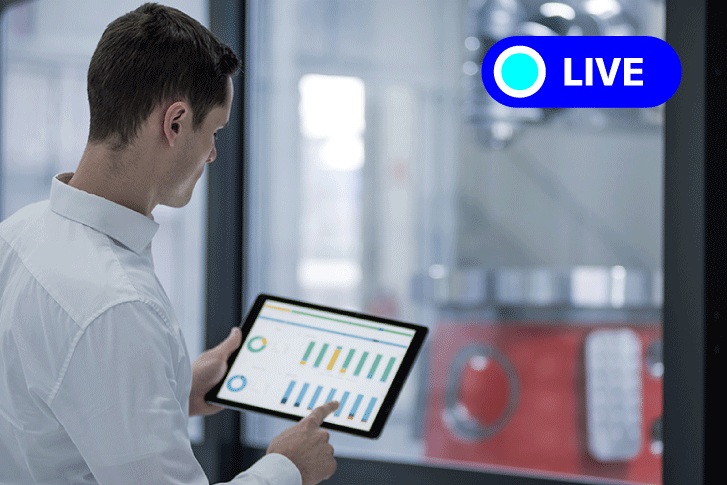 MySORALUCE
The new, free portal for customers provides direct access to all information on to your machine: incidents, alarms, contracts, services & sales documents, technical service and much more.
Your Soraluce Word!