SORALUCE offers professional advice in machining engineering with a team of highly experienced engineers who evaluate the production and machining process of our clients and provide solutions to optimise them.
Increased profitability
Enhanced productivity
Reduced cycle times
Use of new tools
Competitive advantages with advanced technology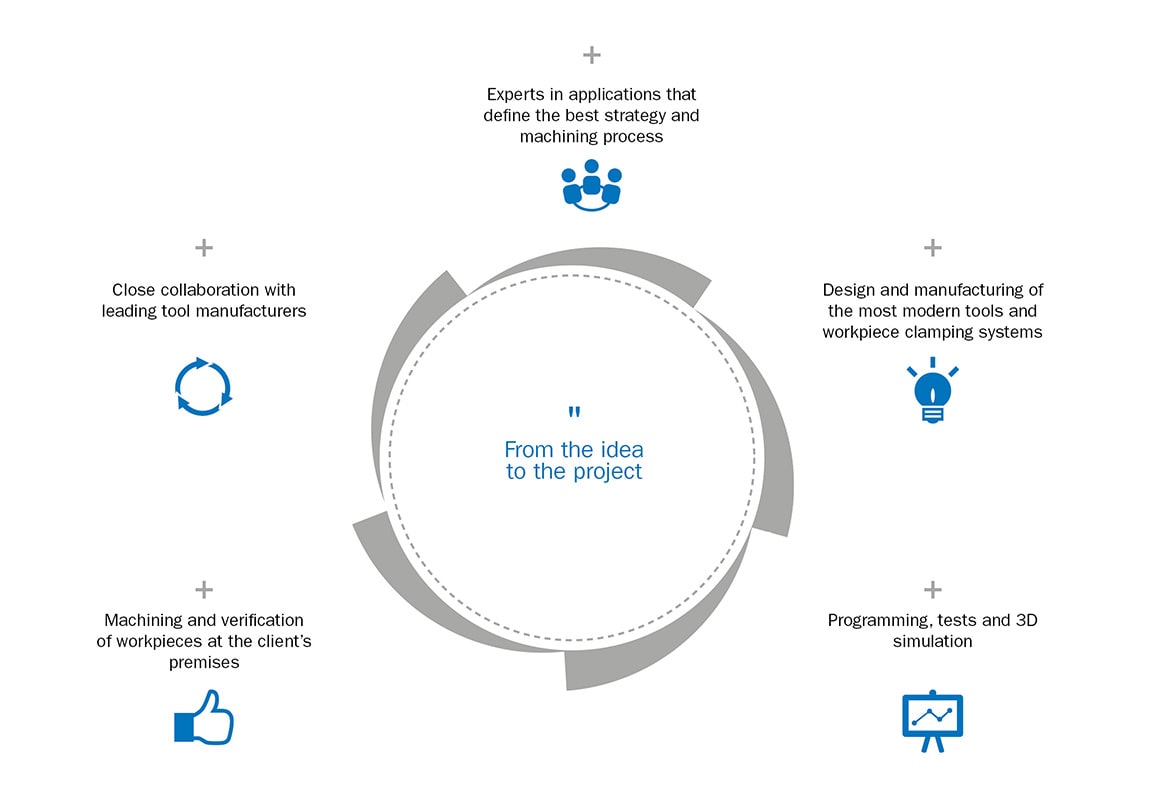 Machining studies
Detailed studies of machining processes to offer solutions for the technical and financial requirements provided by the client.
Global analysis of the production process
Process engineering
Definition of machining process
Simulation of the machining process
Installation requirements
Automation specifications
Machining cycles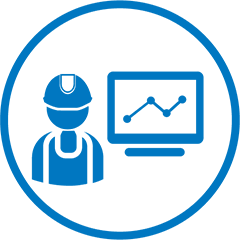 Design and development of particular cycles for specific machining tasks.
Development of new cycles
Customised Control System software to manage the machining cell using the job list concept for automated solutions
Tools and fixtures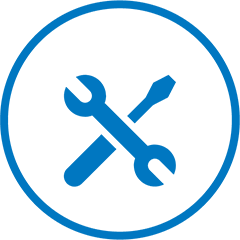 The best tools and fixture solutions (design and/or manufacture) based on our experience and close collaboration with the main suppliers and clients.
Equipment specifications
Design, manufacturing of the fixtures
Tool selection
Production assistance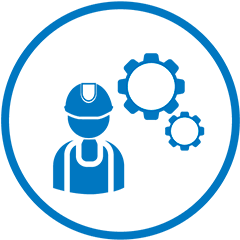 Production assistance during the first weeks and/ or workpieces.
Support during production
Operation reports
Personalised training
Equipment monitoring
Process auditing
Machining tests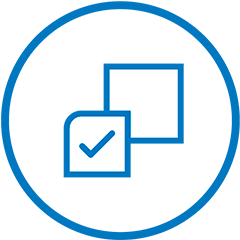 Machining tests during the pre-acceptance and final acceptance of the machine.
Initial workpiece machining
Turnkey projects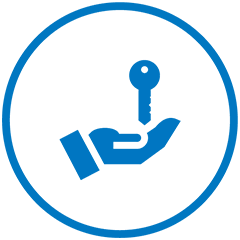 A complete turnkey solution service including tools and fixtures, CNC programming, simulation and production assistance and system integration.