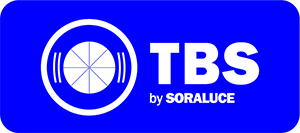 CHALLENGE TO OVERCOME
The distribution of asymetric loads applyed to the turning tables generate runout effects that influence the machining accuracy.
SOLUTION
Thanks to the hydrostatic circuit of rotary tables, the load unbalance can be measured and the operator can be assysted to balance the system using additional external loads. This functionality is fully integrated in the CNC.
The system monitors the pressure of the hydrostatic chambers of the table.
Making a complete rotation of the table, the position of the gravity centre can be determined. The system proposes the position for a balancing mass.
BENEFITS
Improves the final accuracy of asymetric components to be turned
Easyer and faster balancing process