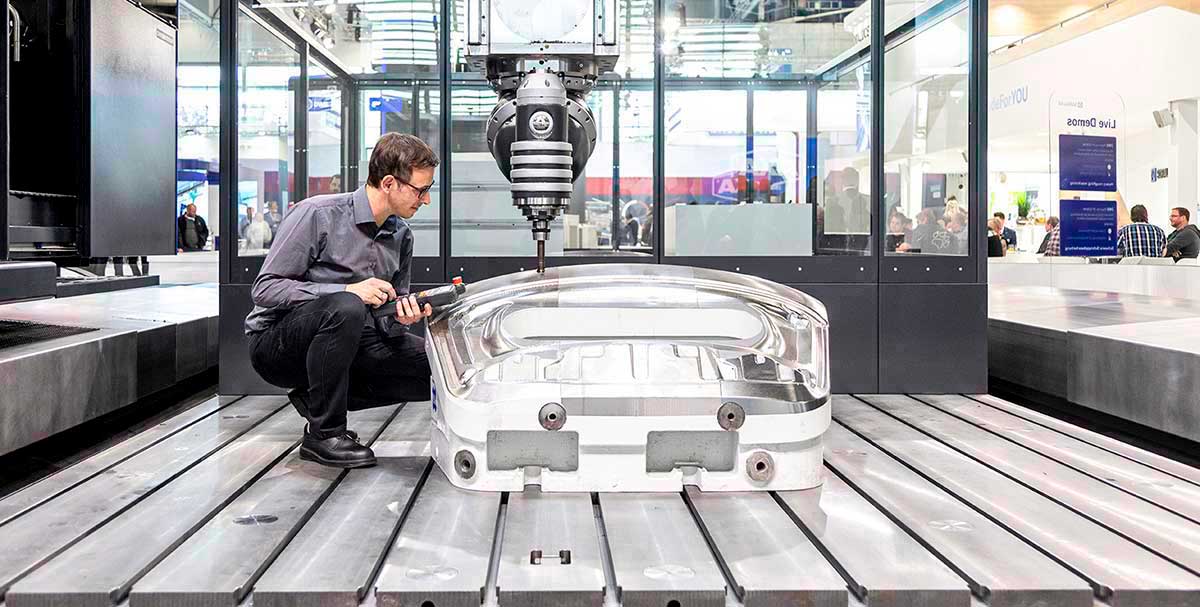 The new range of Soraluce products, services and solutions prove the commitment of the company to staying close to the customer as the best partners. Soraluce's technology is at the forefront of the required solution and is adapted to meet the needs of each customer. A wide range of products, solutions and services allow Soraluce to supply from an individual machine to a complete machining line that integrates turnkey machining solutions.
Soraluce offers expert advice in machining engineering with a team of highly experienced engineers who evaluate the production and machining processes of the clients and provide solutions to optimize them, improving overall performance, achieving improvements in cycle times, increasing productivity, efficiency, profitability, etc. This team strives for ensuring the optimal configuration of the solutions for each specific need.
The company assures to offer customers the best process for each specific application, and in order to do so, they can perform a global analysis of the production process, supply process engineering, tolling assessment, fixturing design and manufacturing, development of heads, development of custom cycles, development of special devices, personal training programs, and assistance during the initial phase of the machining process.