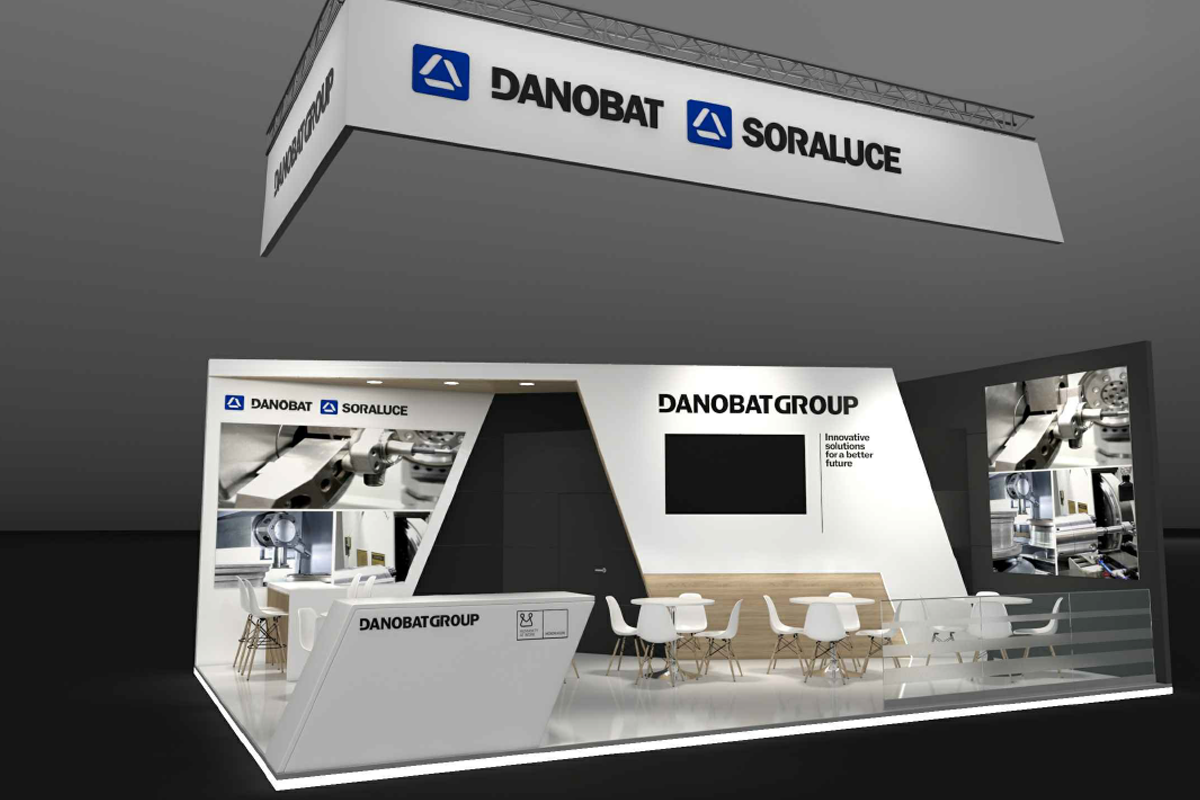 The machines are designed for high-performance grinding, turning, milling, boring and processing of sheet metal of high technical complexity. They will present their own developments within the Industry 4.0 paradigm, the main goal of which is the creation of intelligent production systems consisting of interconnected equipment and providing autonomous operation.
The stand will present information about Soraluce´s milling, boring and multitasking solutions, which allow for different types of machining on one machine. Thanks to its extensive knowledge and experience, as well as its position as a technology leader in the sector, Soraluce presents a new series of gantry machines.
Danobat will provide detailed information on the most advanced developments and new technologies in the field of grinding, in particular on unique solutions for the production and repair of critical components of aircraft engines and landing gear, milling, boring, turning for the railway and oil and gas industries, laser cutting of metal coils and automated bending sheet blanks.
During the exhibition, Soraluce and Danobat will share its achievements in the field of industrial digitalization and intelligent developments using digital technologies for the development in the field of automation of real production environments. There will be many smart designs and devices that are used in machine tools to increase productivity and power.
We invite you to visit our stand 23E55 in hall 2, pavilion 3!