SORALUCE TA bed type milling machine
Performance Line. Born Reliable. Born Flexible.
Much more than a machining center providing higher working volume, power, torque and cutting capacity.
Proven quality components: high performance 7000 rpm heads, direct drive inline motor and robust software.
Best geometric stability through water-based cooling and real time thermal compensation.
Solutions adapted to your needs: New choice of milling heads with higher spindle speed and easy integration of milling & turning tables.
Ergonomics & Easy maintenance.
Characteristics

TA25

TA 35

Table area

mm

2700 x 1000

3700 x 1000

Table capacity

kg

6700

9250

Longitudinal traverse "X" axis

mm

2500

3500

Vertical traverse "Z" axis

mm

1500

Cross traverse "Y" axis

mm

1200

Spindle power

kW

32 (S1)

Spindle speed range

min-1

6000 / 7000

Rapid traverse

mm/min

Y/Z: 35000 | X: 30000

Tool magazine

Nº Tool

40 / 60
Customisation
Select your head:
Technical data
It enables for:
Automatic indexing of vertical and diagonal articulations.
Automatic tool changing.
Automatic head changing.
Internal / external cooling system.
Suitable for any type of taper and pull-studs.
Different clamping forces for different tools.
Suitable for setting different accessories.
32 / 43 / 46 / 55 kW
2.5° x 2.5° / 1° x 2.5° / 0.001° x 0.001°
4000 / 5000 / 6000 / 7000 min-1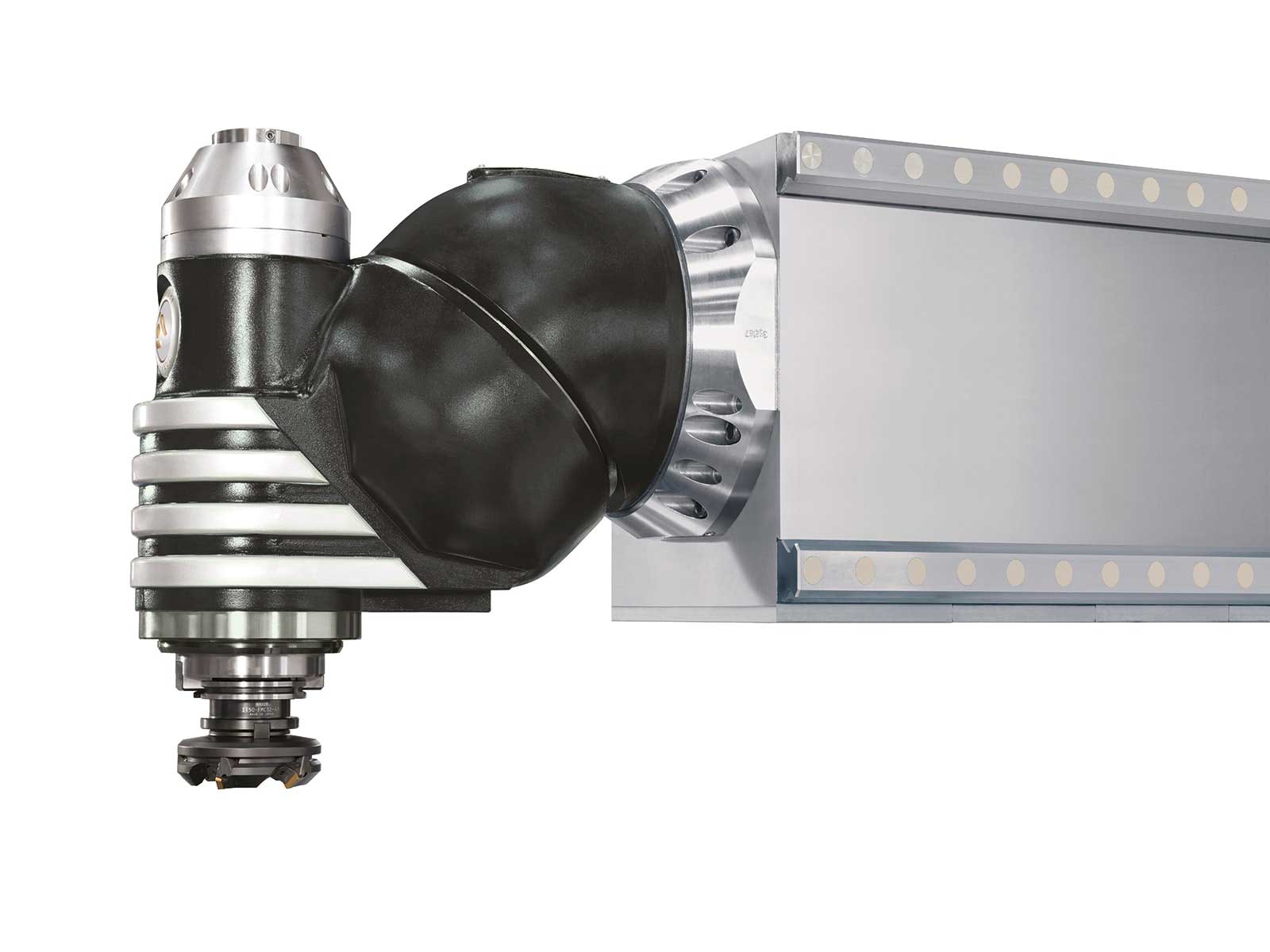 Technical data
Its compact design is specially conceived for machines with an in-line motor. It allows the simultaneous positioning of both head articulations, reducing non-production time.
Inverse machining capability:
Up to -45º
No additional setups
Improved cycle time
Better finishing quality
Minimum manipulation
Full advantage of machine travel
No need for additional work piece support fixtures
Close to table head spindle accessibility for both front and lateral milling
37 / 43 kW
1º x 1º
4000 min-1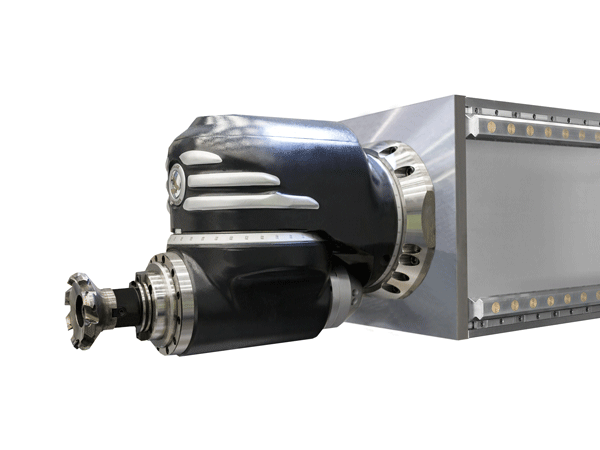 Working Stations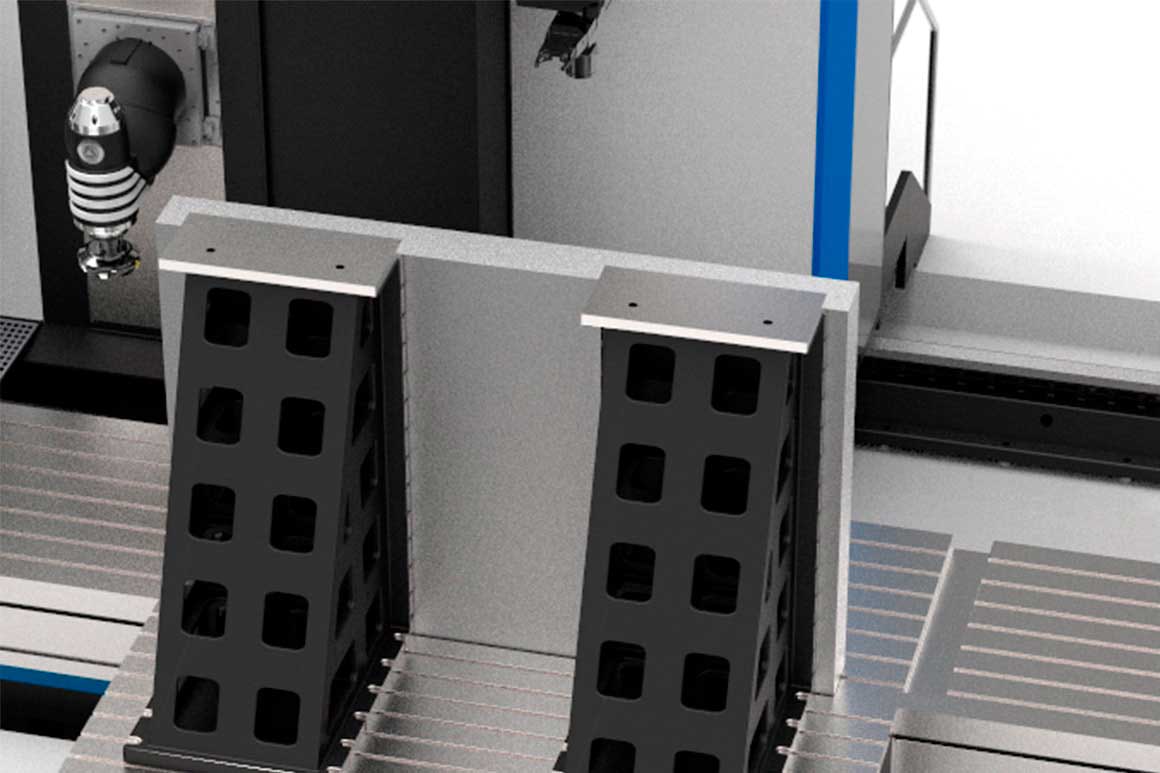 Angle plates
Are you interested in this machine?
Please also check out our fast delivery machine opportunities.
Applications