Productivity Line & Duplex Milling Machines - Live Online Technical Event
At 12:00 h on 2 December, on its events platform, Soraluce will be giving a live demonstration of its 'High-Performance & Duplex Machines Event'. It will be streamed online from the company´s production facility at the main Soraluce plant, as a technical event open to all interested parties, provided they have registered beforehand.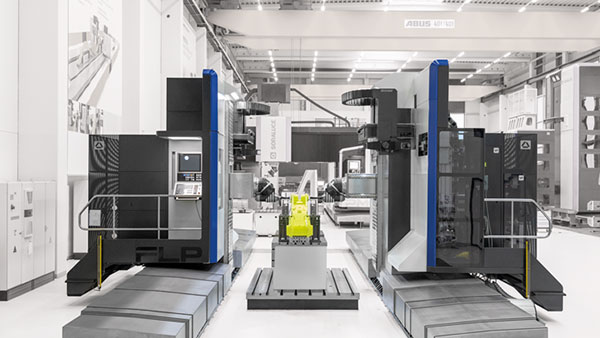 More specifically, spectators will have access to a comprehensive tour of the plant manufacturing this kind of milling machine, they can inspect the wide range of configurations available, and also take a look at Soraluce´s latest technology to boost productivity and optimise precision.
The manufacturer will also be presenting the duplex machines, a specific configuration of the high-performance range for higher productivity.
Soraluce will home in on two success stories at the final manufacturing stage, a duplex solution for machining components in the industrial vehicles sector, and another duplex solution with automatic palleting for machining components in the injection-moulding machinery sector.
There will also be a live chat facility for any queries and comments between organisers and interested parties.
To register for the event on 2 December, use this link.