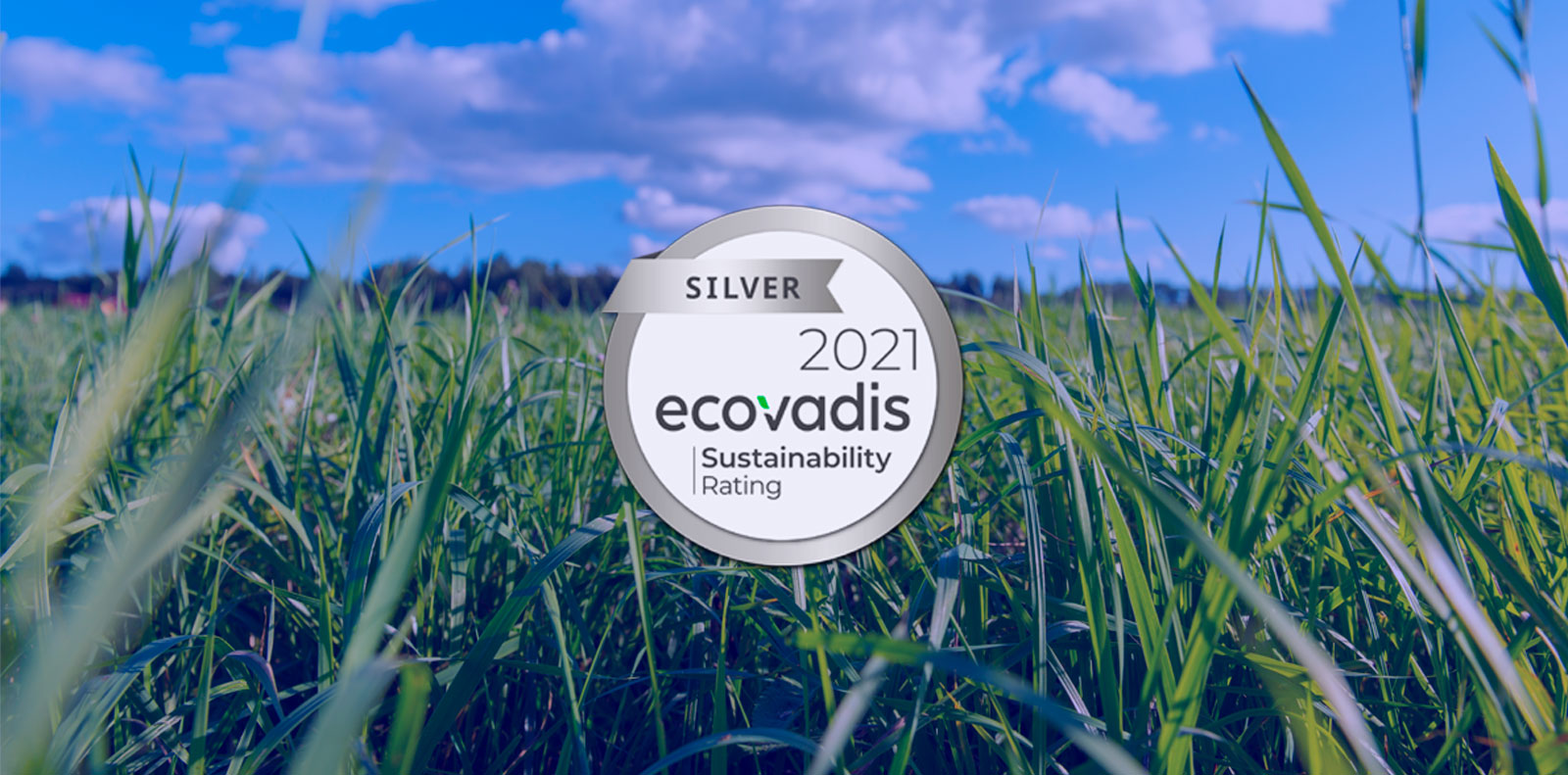 EcoVadis is a trusted platform for business sustainability ratings. The assessment and rating scores companies on their Corporate Social Responsibility (CSR) and continuing commitment to implement social and environmental practices into their operations. The assessment methodology includes assessing the quality of a company's sustainability management system through its policies, actions, and results. EcoVadis provides evidence-based sustainability assessments for companies within global supply chains, rating each business across environmental, social and ethical performance criteria.
Soraluce believes that sustainable development and respect for the environment are unquestionable key factors for the future. Sustainable development is a core principles at Soraluce and we partner with our clients to design and develop a wide variety of sustainable milling, boring and multitasking solutions.
With an structured and proactive sustainability approach, Soraluce has a short and medium term action plan in place and is working on improving their sustainability management system; engagements/policies and tangible actions on major issues with detailed implementation information, followed by significant sustainability reporting on actions and Key Performance Indicators.
Soraluce continues redesigning their products and processes which reduces power and lubricant consumption, introduces recyclable material, etc, embedding sustainability and social responsibility in the company culture and processes.