#MadeForYOU - Soraluce creates value in the day to day business of its customers
Soraluce demonstrates its customer-focus mindset, while showcasing the most attractive, complete and leading portfolio of machining solutions and access to convenient, user-friendly services during EMO 2019 (Hall 13 Stand B38), #MadeForYOU.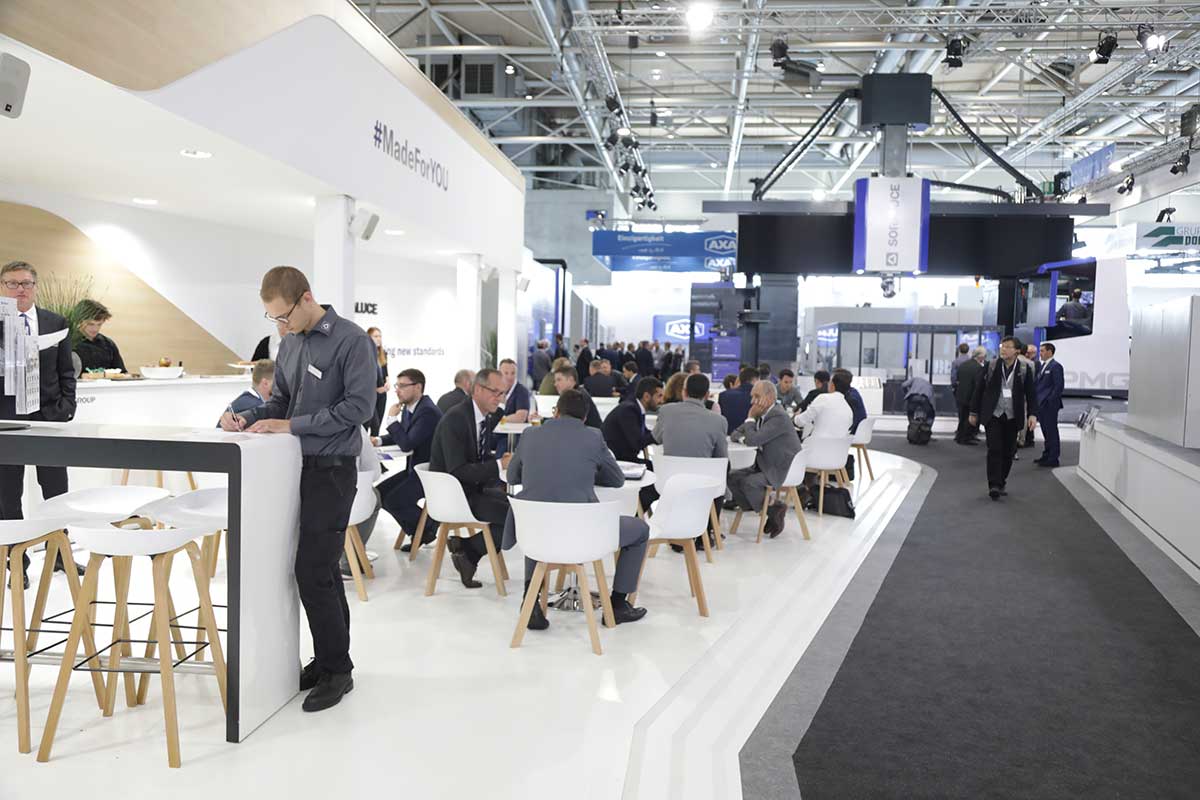 Innovation is one of the elements that characterizes Soraluce and the company is at the forefront of many of the technologies that drive the machine tool sector.
Soraluce declares: "To create the greatest value in the day to day business of our customers" – that's our purpose at Soraluce. That's the deeper meaning of our work, what drives us, our "why". It means going for more than just immediate objectives. This inner unrest for what's next is part of our company's DNA. Therefore, it's also a cornerstone of the business. Although this strategy has several dimensions, one of the defining issues is how we address our technological leadership. At Soraluce we strive for the best and our customers expect us to deliver that extra that makes the difference. So, one of the key questions we are addressing is this: What are we doing to make sure our customers perform even better? The answer is our #MadeForYOU.