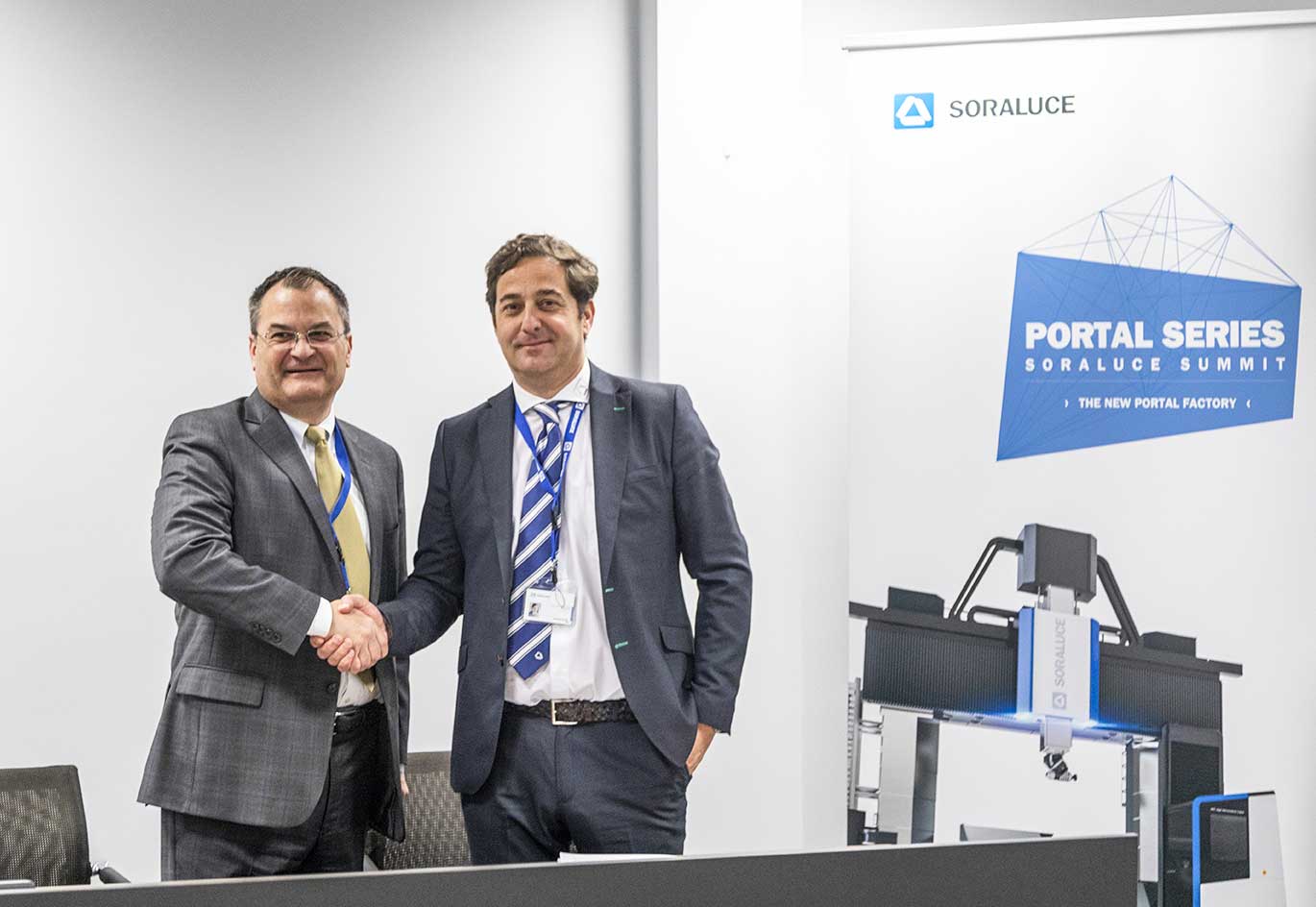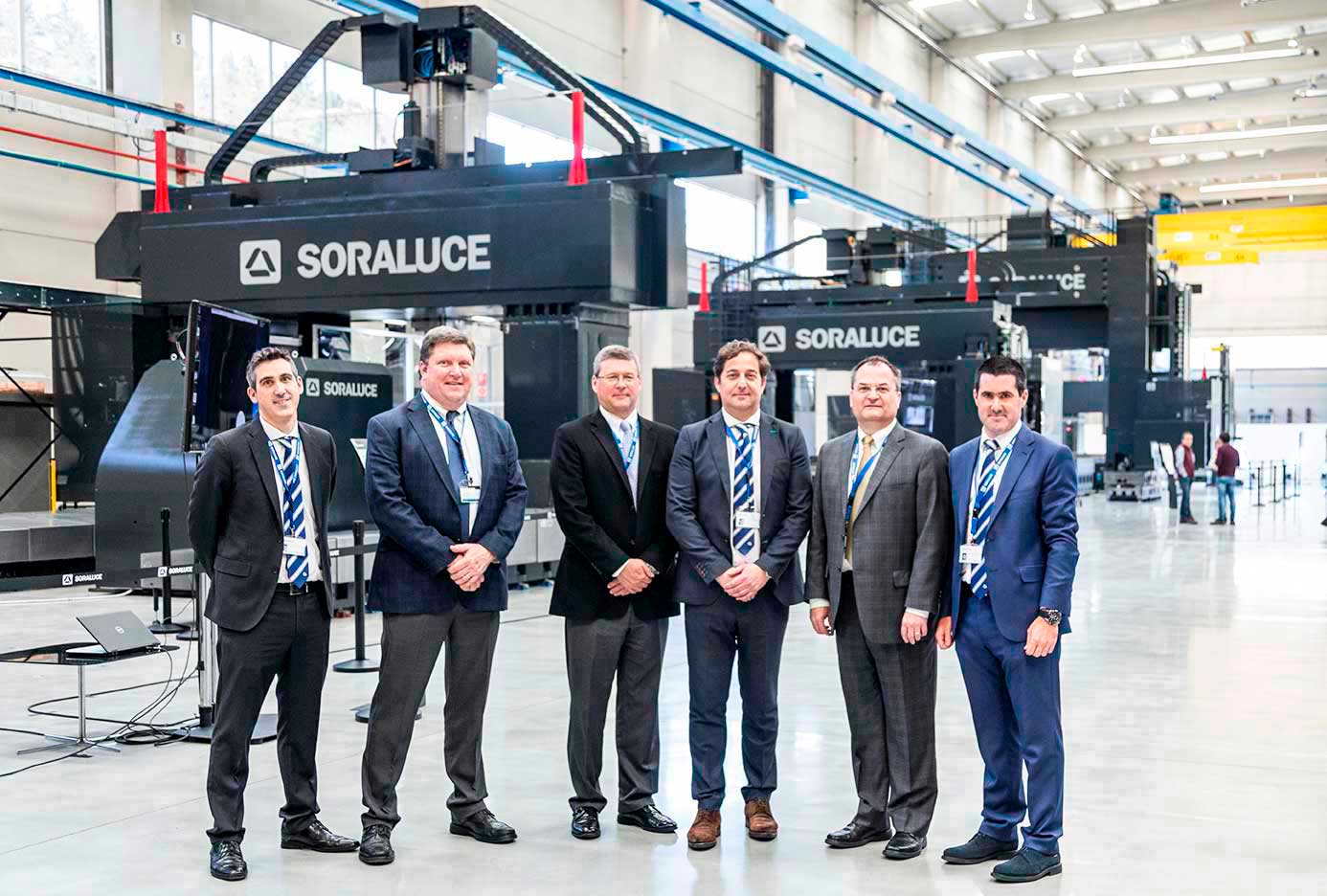 Soraluce has signed an agreement with Select Machining Technologies, a division of Morris Group Inc. (Windsor, Connecticut), for exclusive rights to distribute the company's product line throughout the United States. The agreement was made public during the Soraluce Summit March 20-22 at Soraluce's new portal factory.
"We are very pleased to represent Soraluce in the United States," said Brad Morris, president and CEO of Morris Group. "With the addition of Soraluce's wide range of products, solutions and services (including large-scale, heavy-duty portal and gantry milling/boring machines exhibited here at Soraluce's new portal factory) to our existing lineup of CNC machine tools, Morris Group's extensive distributor network now provides an even broader suite of advanced solutions to manufacturers of metal parts."
Soraluce has extensive experience and a strong track-record, with more than 3,000 machines sold and a high customer retention rate. According to Rafael Idigoras, managing director of Soraluce, it was an important step to enter a distribution agreement with a strong partner in the United States in order to expand and strengthen its brand presence and market share.
The distribution agreement is part of Soraluce's Strategic Plan 2017-2020, focusing on the expansion of the company's product range, technological differentiation, the development of customer sectors and the consolidation of Soraluce's presence in the new international markets.