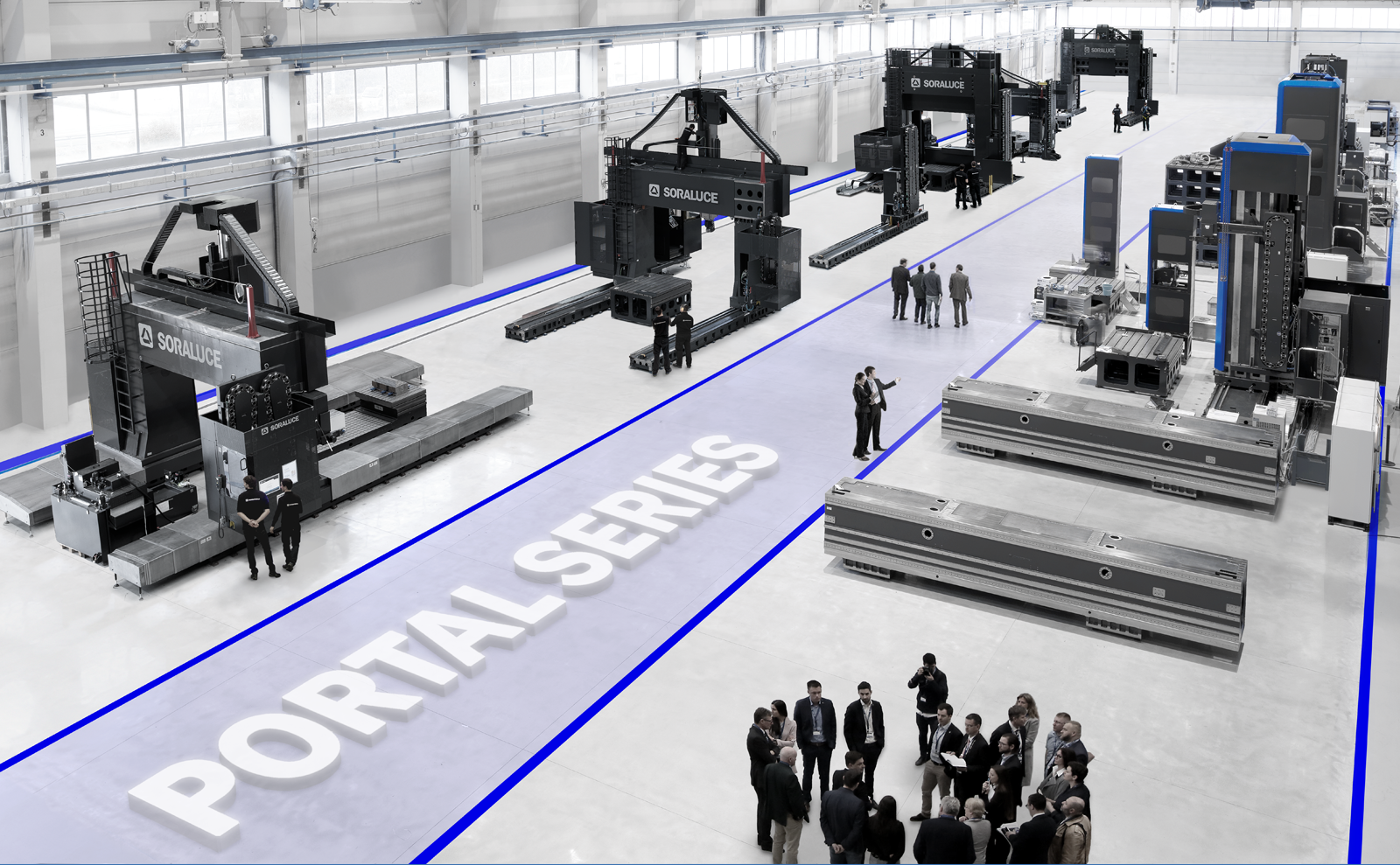 The event will be streamed online from the factory, the most comprehensive and advanced manufacturing centre for large-scale, high-power portal machines, and will be a technical session open to everybody, but registration is required.
For half an hour, David Gonzalez, Commercial Director at Soraluce, and Iñaki Iglesias, Senior Applications Technician, will explain how the Soraluce portal machine series increase productivity by maximising stock removal capacity and the most accurate finishing of its type.
There will be practical examples to show the multitasking function of the machines, which can be used for milling, turning and grinding tasks. More specifically, attendees will have the opportunity to have a comprehensive tour of a machine for a leading global customer from the railway sector. They can also clear up any queries and comment in a live chat that will facilitate contact between the organisers and the audience.
Soraluce's main goal with this new event is to help machining companies to find the best way to machine more complex components in the most efficient way possible. They will be shown how to reduce the securing, handling, centring and stock removal times or how to perform as many operations as possible in a single run.
Register at: https://events.soraluce.com/event/soraluce-bridge-mills-series-online-technical-event-european/