SORALUCE TECHNOLOGY DAYS 2018: The intelligent machine
News presented during TECHNOLOGY DAYS 2018:
Multitasking: we add full grinding capability

Best stock removal rate! through new damping solutions

Digital solutions: New Smart HMI on Heidenhain TNC 640

VSET, parts alignment and fitting system, now integrated in machines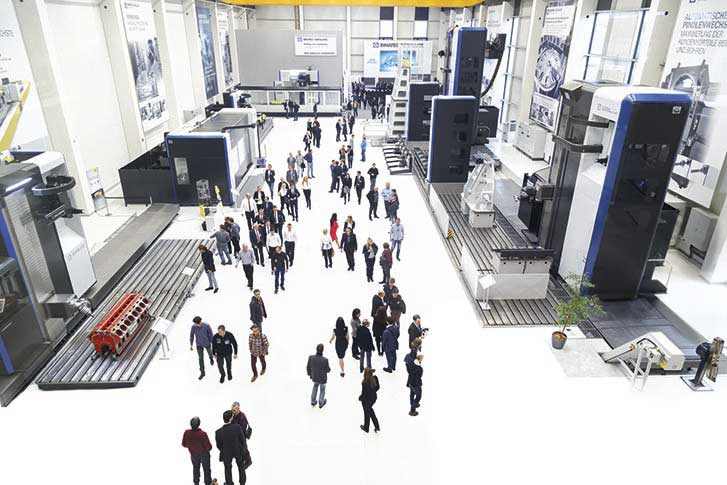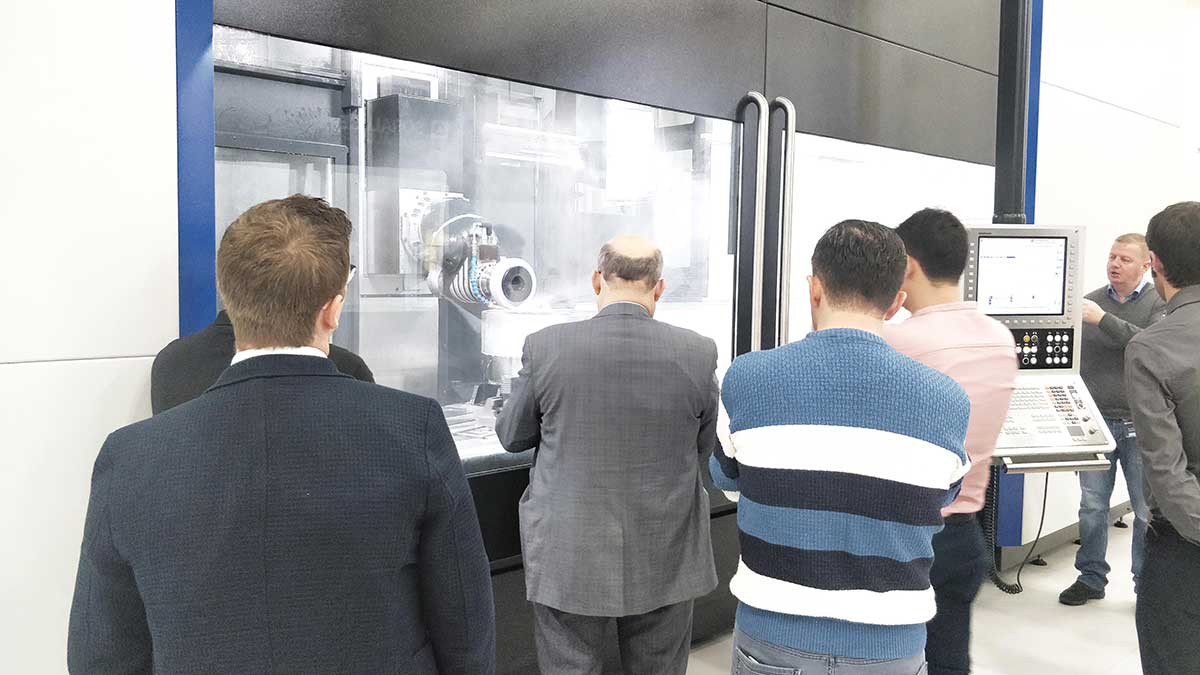 The TECHNOLOGY DAYS 2018 will be held from 12 to 16 November at the Centre of Excellence BIMATEC SORALUCE in Limburg (Germany), where the latest innovative products, technologies and solutions in milling, boring, turning and grinding will be presented. This year's event will be held under the title THE INTELLIGENT MACHINE.
At SORALUCE we see innovation as a process that begins and ends with the customer: it begins with the identification of their needs and ends when the market acknowledges the technological innovation of our products and places its trust in us.
Based on in-depth research, experience and the requirements of its customers, SORALUCE develops innovative technologies systematically exceeding the existing limits in milling, boring and turning.
The new developed solutions to be showcased in TECHNOLOGY DAYS 2018 provide customers with a decisive competitive advantage. INTELLIGENT MACHINES using innovative technologies intended to optimise the production processes of our customers.
Our commitment to technology involves increasing cutting capacity, increasing precision, digitising products and processes and servitisation.
New technologies such as VSET, DAS+ and DWS enable smart functions incorporated into machines, resulting in higher cutting capacities and shorter machining times, thus ensuring maximum efficiency and the best possible performance.
A connected life can be fascinatingly easy. SORALUCE will demonstrate during TECHNOLOGY DAYS its digital ecosystem. Sensors and control information provide data as the basis for intelligent evaluations and optimizations. SORALUCE DIGITAL offers a complete and practice-oriented digital world.
Multitasking machines will be presented by the company as the solution for the future, providing maximum versatility, productivity and precision for production. Milling, turning, grinding and boring on a single machine, so that set-up times become spindle running times.